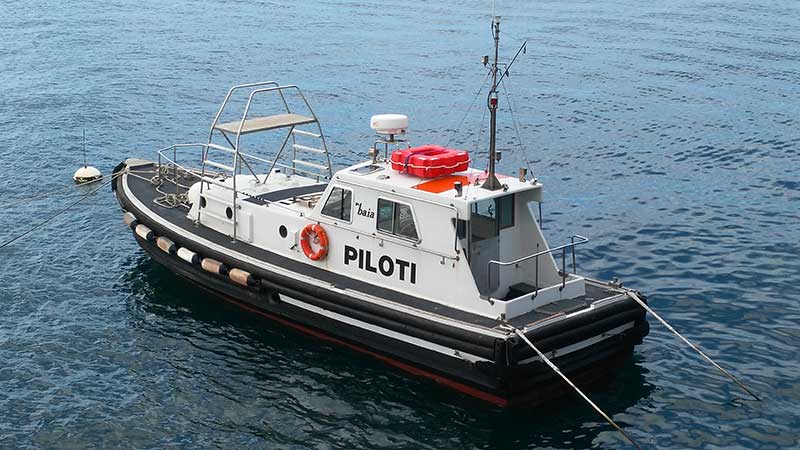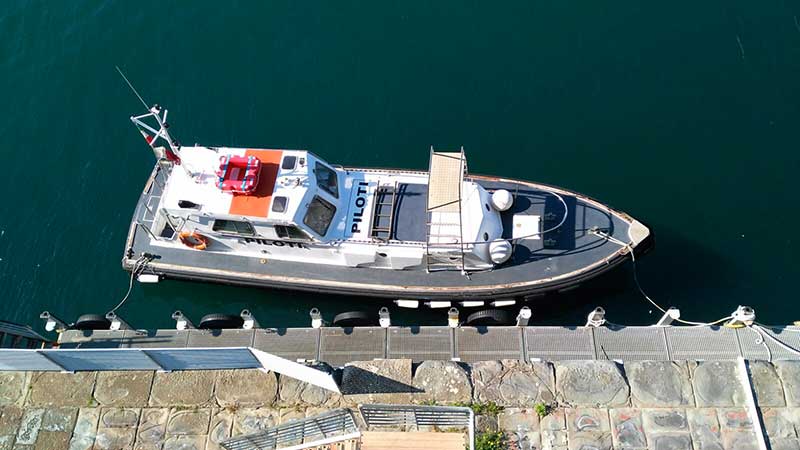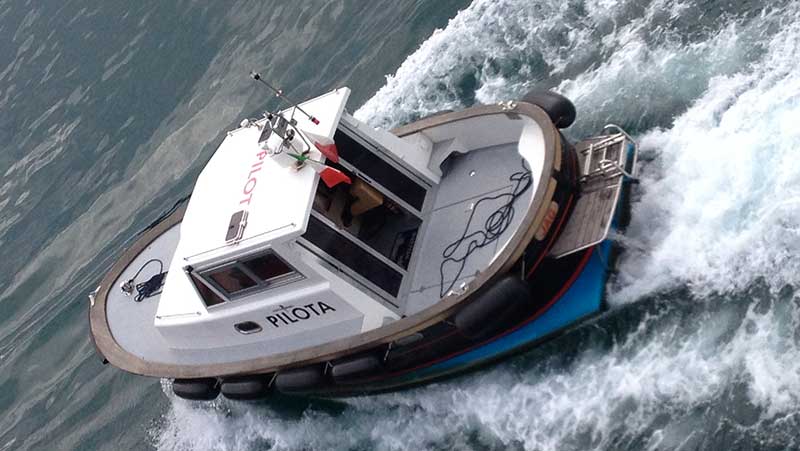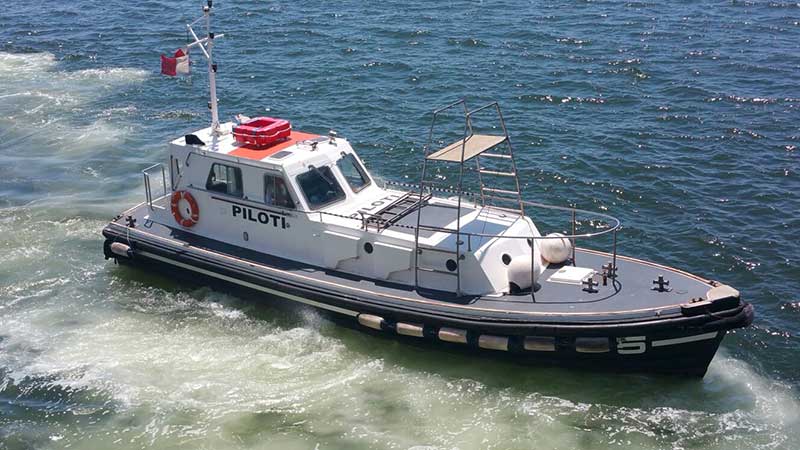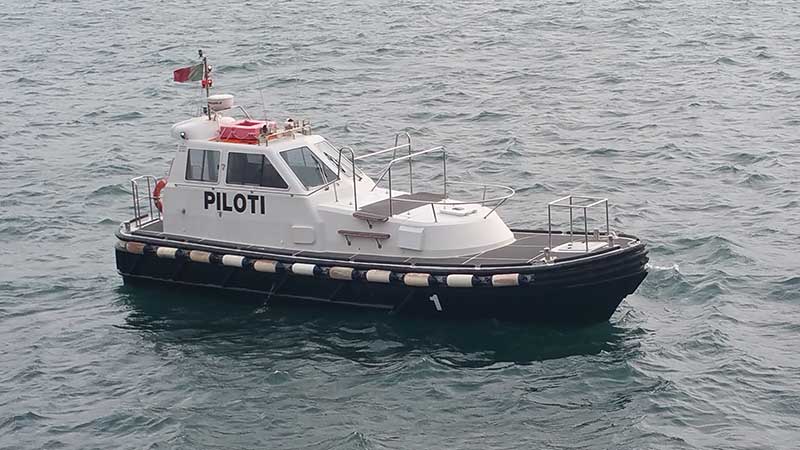 The Naples Gulf Pilot is owner of 4 Pilot Boat divided as follow: 3 Keith Nelson type, 2 equipped with 2 engine 260 Cv powered,seaspeed 18Knots, 1 equipped with 2 engine 420 Cv powered seaspeed 30 Knots, and finally 1 used in Castellammare and Torre Annunziata Port equipped with one engine ,9 mt long and seaspeed 20Knots.
The Pilots in Naples are 13,they guarantee a 24 hours service for 365 during  the year.
every Pilot is equipped with a portable Vhf and mobile phone to ensure a continious service in order to ensure the contact between the pilot-station-ship for the assigned port for those unit over than 500 gross tonnage
The Pilot Station has telephone (4 ISDN network - Nr..............) fax (nr...................) Mail duty pilot...................... amministrative office n................) in order to give fast and efficient with everyone that needs to be in contact with the station according the international safety rules.